June 29, 2015 in Podcast
On this episode: Simone's magic getaway, Stephy gets on Kelly Oxford's bad side, raising money to keep Veronica and her kids in their home, Smallest Penis in Brooklyn contest,the Anita Hill documentary, Meatless Mondays, promoting vegetarianism, Mark Burnett's narcissism vs. airplane bathroom sink, MC Chicken Bitches, and TWO Dongs In The News™!

Listen now or right click to download and listen later!
Dongtini – Episode 130
The video cannot be shown at the moment. Please try again later.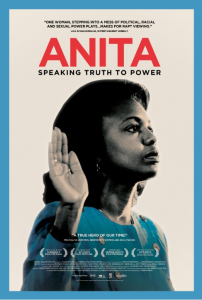 Closing song: Elvis Presley — "Edge of Reality"