November 7, 2012 in Podcast
On this episode: Simone works to sway the genetically modified vote, Stephy is named part of the anti-evangelical hate machine, and we receive a pro-retarded voicemail from a listener who's been there.  Also: undecided voters and the people who love them, fallout from Stephy's interview last week, we're so glad Emily and Micah and Jeff and Mary survived the east coast tsunami!, Simone saw Rock of Ages, Gregg took a special spy photo of a motivational list someone made on a plane, Stephy is going on an exciting trip made possible by a listener, the side effects of scary movies, and Simone walked through the cemetery alone at night but was more scared of rapists than of ghosts.
Listen now or right click to download and listen later!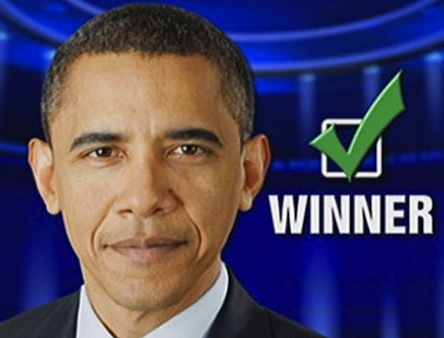 Here is Chris Hayes' piece on undecided voters.
Closing song:  Chicago – "25 or 6 to 4″