July 25, 2013 in Podcast
On this episode: Richard Dawkins' social manner, conception as a group effort, Jon Hamm's Griffith Park hiking trail, Luke Burbank, gay guy attention > straight guy attention, objectively cute babies, Hemlock Grove, disappointment with fudge, and a Dongtini book club proposal.
Listen now or right click to download and listen later!
 One woman's struggle to reuse her penis cake pan is detailed here.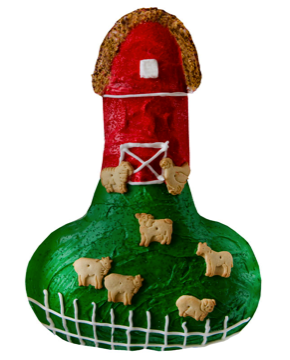 Closing song: The Mynabirds — "Numbers Don't Lie"