April 30, 2014 in Podcast by dongtini
On this episode: Simone was forced to ride something even bigger than a stretched Hummer, Stephy is terrified her boss will find pictures of hot dogs on her hard drive, and we marvel at the Wu-Tang wiener saga. Also: fun mental health updates, third-world outreach, an embarrassment of dong riches, pedophilia rehabilitation, "Nobody judges a thumb," fragrant memory associations, and the Bartman. "Do you have a minute for the environment?" "NO."

Listen now or right click to download and listen later!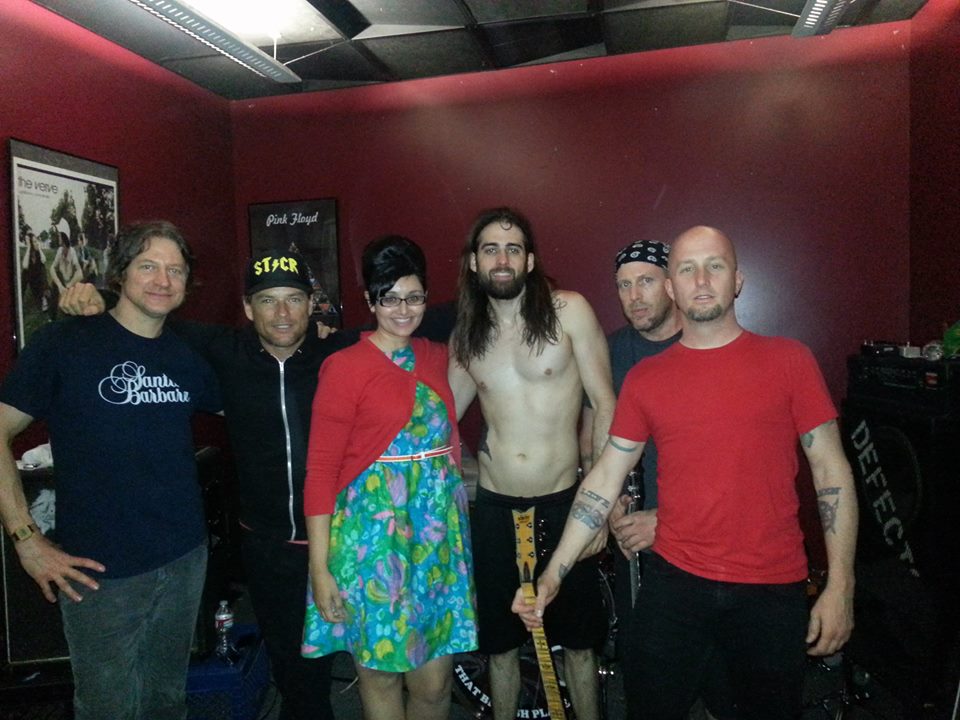 Simone with her teen idols, Ugly Kid Joe post private show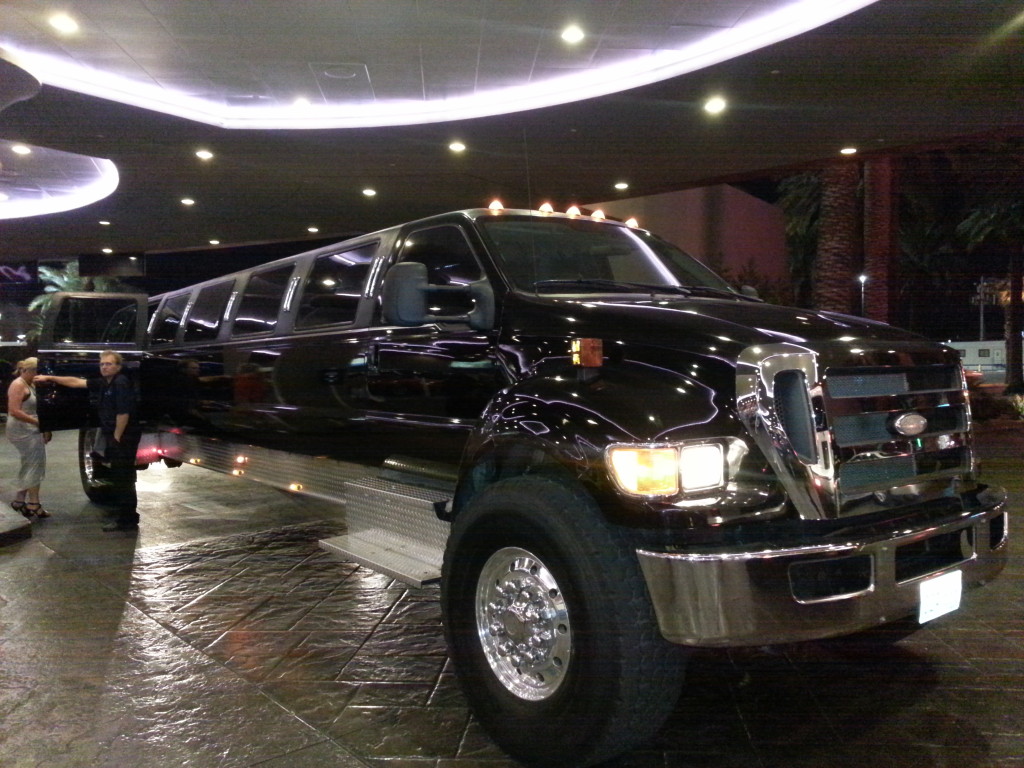 The ridiculous car Simone rode in in Las Vegas.
The video cannot be shown at the moment. Please try again later.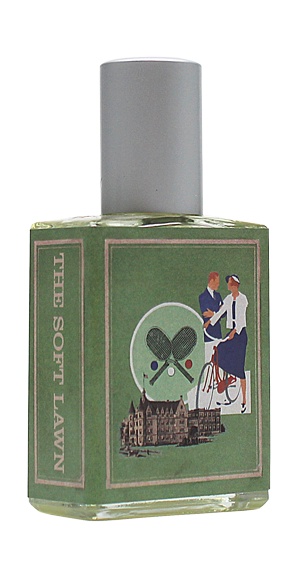 Simone's beloved fragrance The Soft Lawn by Imaginary Authors. Click here to visit their website and
learn about Claude LeCoq, Lenora Blumburg, Devante Valereo and more!
Here is the Tarred and Feathered piece on pedophiles on This American Life.
Closing song: Brian Wilson — "Smart Girls"