Dongtini — Episode 75
January 3, 2013 in Podcast by dongtini
On this episode: Simone reads reviews of the masterpiece "How To Live With A Huge Penis," Stephy wrestles bitterly with futility, Geoff Tate of Queensryche tells you how to live life to its fullest, Simone faces a life-threatening situation at Django Unchained, Stephy has coffee problems, chinaman is the preferred nomenclature, holiday sorrow, the Breakfast at Tiffany's movie departure from the novella, Simone's reading goals, a disgruntled Midnight Madness contestant, the Japanese flu epidemic in Springfield, chichi environment malls, Quentin Tarantino's salvaged theater, Stephy's Carol Burnett boner, Simone's Mary Tyler Moore hard-on, Portishead vs. Ugly Kid Joe vinyl, #stephysportscenter, abscess lancing, a last name of Wankoff, Tiny Furniture, Lena Dunham, and a text from an anonymous dong doctor!
Listen now or right click to download and listen later!
The video cannot be shown at the moment. Please try again later.
"This game is stupid. Who cares about it anyway?" was said by Michael J. Fox in 'Midnight Madness'! It's all on YouTube! Here's part 1 of 6! Watch it, ya FAGABEEFE!
The video cannot be shown at the moment. Please try again later.
Be sure to watch Geoff Tate from Queensryche and his electronic press kit for a prime cut of douche.
Click here for the Amazon reviews!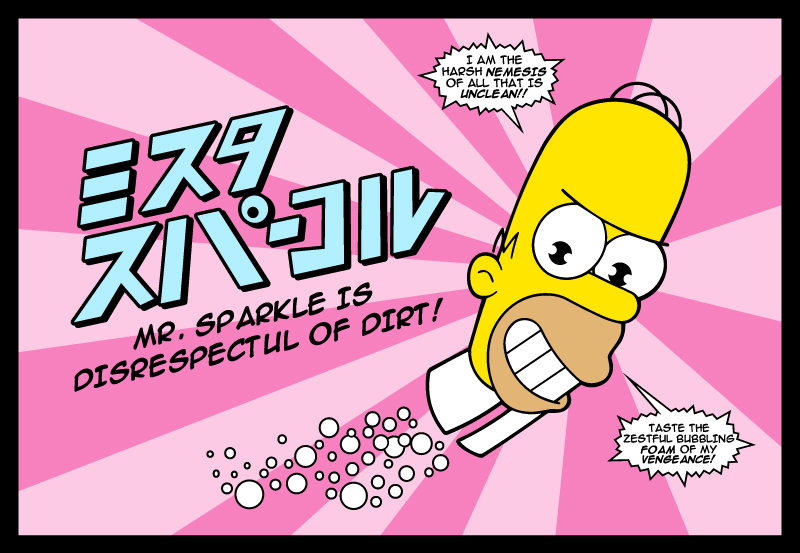 Closing song: Candi Staton — "Old Man's Sweetheart"