Dongtini — Episode 64
October 3, 2012 in Podcast by dongtini
On this episode: Simone is gay for Australian rules football, Stephy exploits the untapped (heh) market of Christian erotica, and Taco Bell is trying to kill us. Also: this week in ladysteak, Mr. Hanky flavored ice cream at Coogee Bay Hotel, a word Simone loves, why all-time lists are bad, when you love someone who loves fantasy sports, and the politically-incorrect highly-insensitive downs thump gesture.
Listen now or right click to download and listen later!
The video cannot be shown at the moment. Please try again later.
Some highlights from Simone's Aussie Rules Football team, Hawthorn winning the 2008 Grand Final.
Between the two tall posts is 6 points, between a tall and short post is 1 point. That's all you need to know.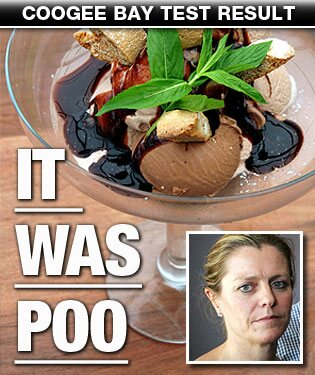 Closing song: Hawthorn Football Club Theme Song