Dongtini — Episode 40
April 18, 2012 in Podcast by dongtini
 On this episode: Stephy and Simone talk about the book of Job and wonder if God is a dick, Simone is troubled by the helium shortage, Stephy has WordHate™ issues, Simone went to Radiohead, Stephy asked Dave Bazan to play "Stay For Awhile" by Amy Grant and he DID (see below), adventures in conflict resolution, faith needs questions, and Jones' Good Ass BBQ and Foot Massage.
Listen now or right click to save and listen later.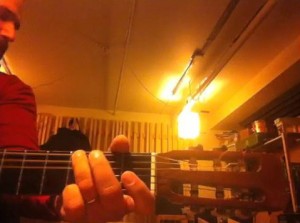 David Bazan covering "Stay For Awhile" and reducing Stephy to tears. Click here to hear.
The video cannot be shown at the moment. Please try again later.
 What are you doing? Call the Dongmail! 323.301.DONG
Closing song: "God Will Fuck you Up"—John R. Butler